Eventi di Martina & Dario
I miei interessi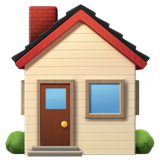 Architecture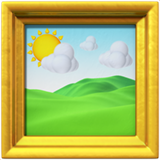 Art
Litterature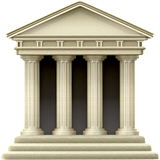 History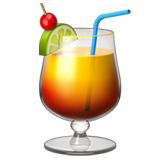 Aperitif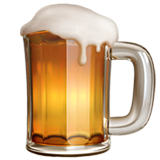 Pubs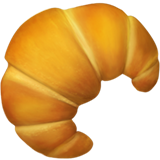 Pastry e dessert
Orienal flavors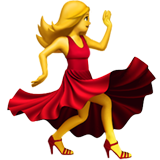 Dance

Gaming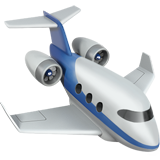 Travels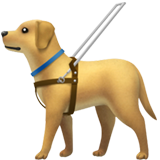 Pet animals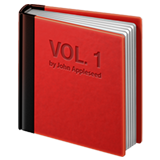 Comics

Myths and legends
Informazioni principali
We are Martina and Dario and we are passionate about art, history, travel and curiosity! We are both very curious and friendly, we like the good company and we love to discover new places. However, we believe that you don't have to go to the other side of the world to live great adventures, sometimes you just have to turn the corner!
Qualcosa in più su di me
We are both graduates of the University of Milan (Martina in Cultural Heritage and Dario in Archaeology) and we are travellers by profession. Since 2021, in fact, we have founded a travel blog called Verso Itaca, through which we hope to bring a piece of travel to all our readers.